Welcome
I'm so glad you're here!
Meet Your Realtor
Dwell Raleigh Real Estate is a family-owned business. What does that mean? It means that you get treated like family! I understand that buying and selling a home can be overwhelming. My job is to ease your stress. I care deeply about helping you meet the goals and expectations you have for your family.
What's the best part about using me as your realtor? I will guide you through every step. My brokerage has a wide network of reach in the local community as well as on a broader platform through social media.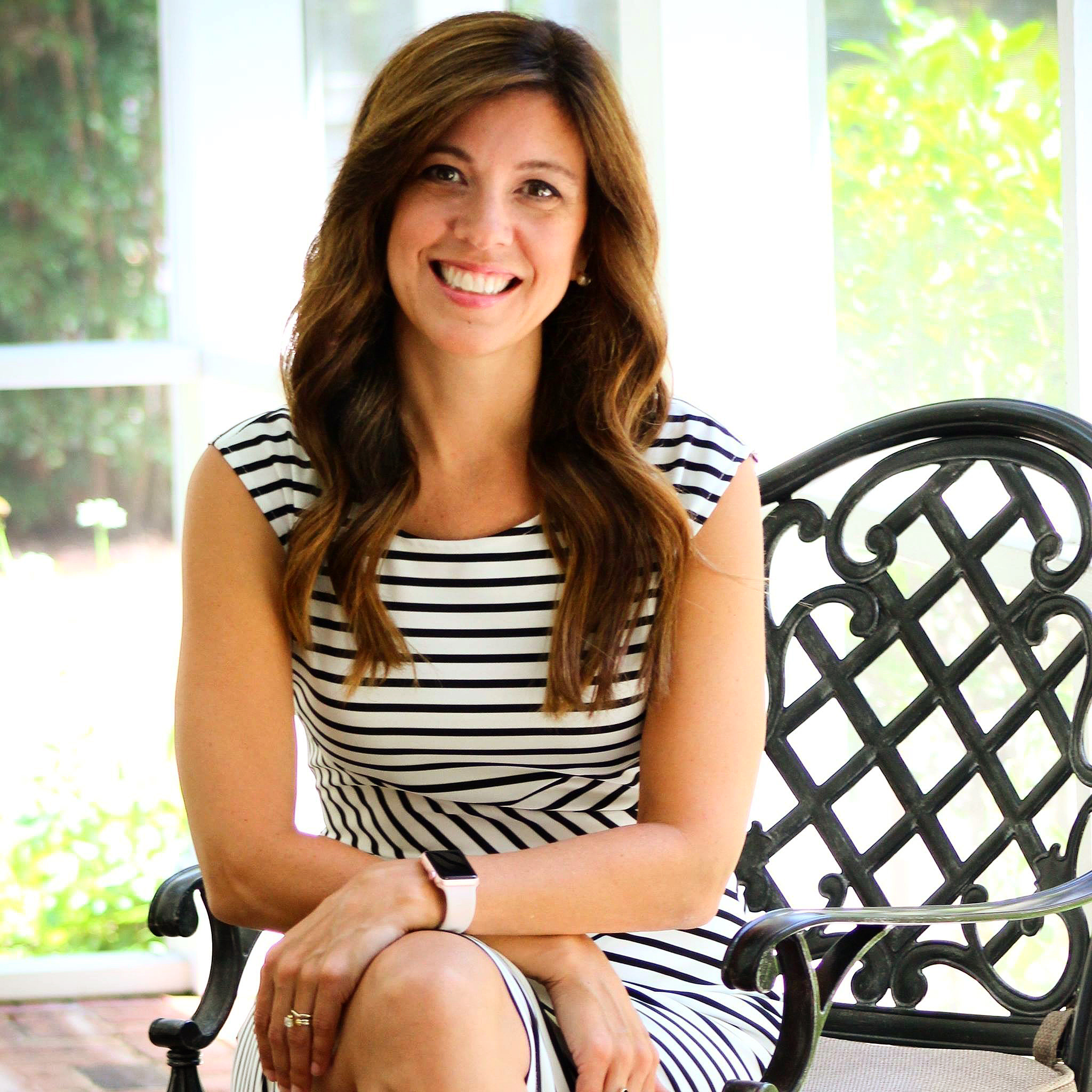 Explore The Area
With all the beauty that our area has to offer, it really is hard to find the perfect place to call home. Let our area guides simplify that journey by sharing with you the latest listings, market trends, school ratings, and more!
Real Estate Services
My goal is to always offer a personalized experience with a commitment to being relatable and real, offering exceptional service, integrity, reliability, and responsive and open communication
Looking for a new place to call home?
Buying a home is an exciting time, but it can also feel overwhelming. There are many variables to manage throughout the home buying process from searching, financing, and negotiating, to closing. Working with a real estate professional that can guide your process and offer advice along the way will ensure you end up with a home you love, as well as a great experience.
What's your home worth?
If you're considering selling your home, whether you're staying in the area, relocating, in need of selling fast, or just beginning the conversation, I will help position your home to attract the right buyer and achieve your goals. There are many variables to consider when selling. It is important to connect with a real estate professional that understands what it takes to sell your home properly, so you can extract the maximum amount of equity in the timeframe you require. While the idea of selling may sound overwhelming, it doesn't have to be!