Welcome
I'm so glad you're here!
Hi! I'm Kristina
I'm so glad you are here and can't wait to have a chance to talk with you! Dwell Raleigh Real Estate is a family-owned business. What does that mean? I love and care for my family, so you get treated with the same care - like family! The initial thought buying and selling a home can be overwhelming - I understand. I care deeply about helping you meet the goals and expectations you have for you and your family.
Making the decision to move comes with so many questions and stressors. My job is to ease you mind and give you the answers and support you need. Through my signature process, and years of experience, you will feel confident that the decisions you are making are the right ones. You will have the best partner and friend working with you from dream to reality.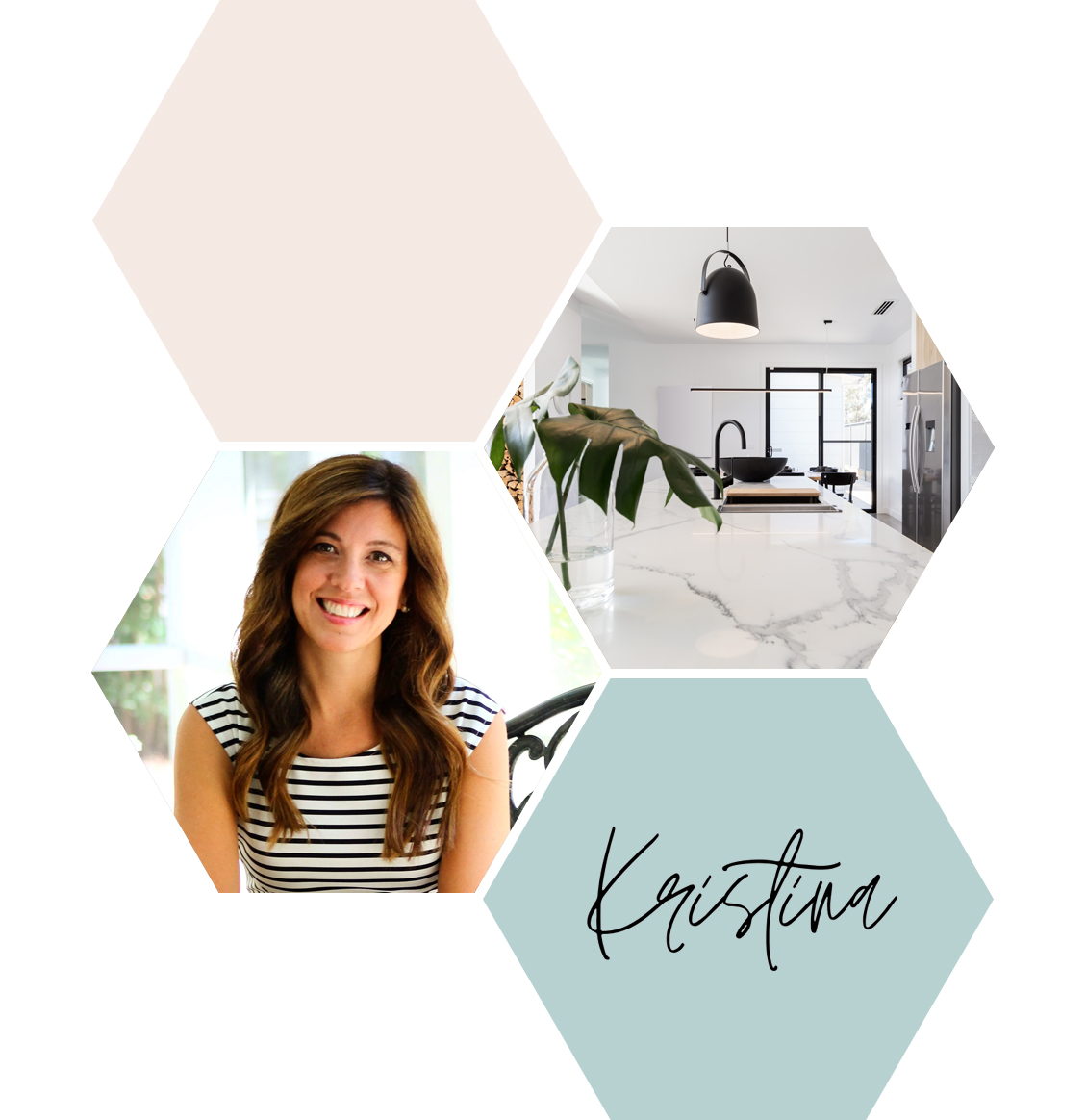 Explore The Area
With all the beauty that our area has to offer, it really is hard to find the perfect place to call home. Let our area guides simplify that journey by sharing with you the latest listings, market trends, school ratings, and more!
Thinking Of Buying And Selling?
Buying
Considering buying a home is exciting, but it can also feel overwhelming. There are so many variables to manage from searching, financing, negotiating... and then there are all the emotions!
This makes it so important to have a trusted professional to guide you through the process and offer advice along the way. This ensures you will love the home you purchase and also enjoy the experience.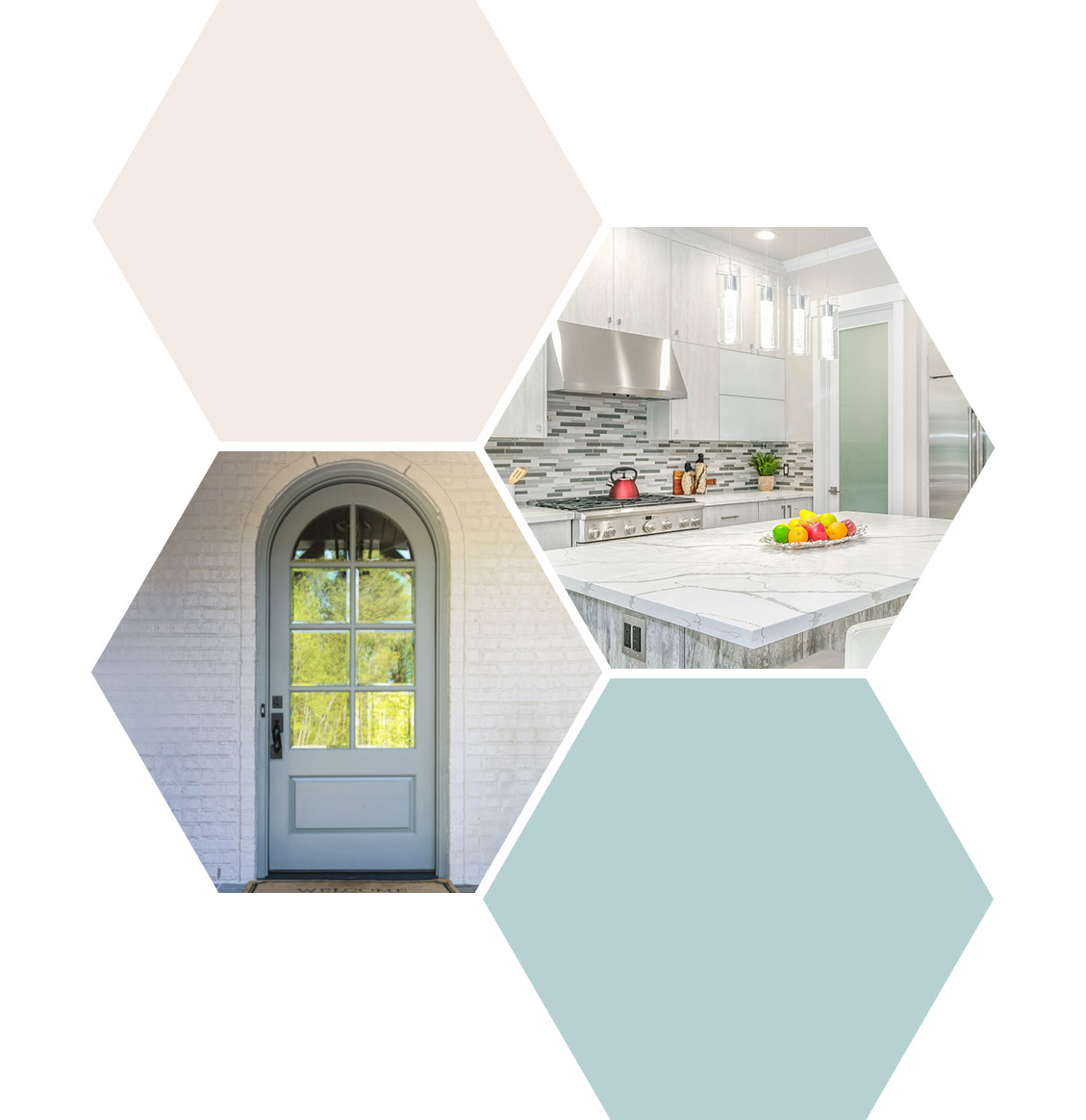 Selling
If you're considering selling your home, upsizing, downsizing, relocating or if you are just curious let's get together to make a plan to get you where you want to go. While the idea of selling your home may seem overwhelming, it doesn't have to be!
Let's have a conversation about your "why" for wanting to move and what's brought you to this point. There are so many variables to consider when selling your home, it's important to connect with a Realtor that will give you options and strategies on how to sell your home, for top dollar in the timeframe you require with the least amount of stress for you and your family.